Winning the Talent Competition
August 31, 2021
Posted by:

Niti Agrawal

Category:

Blog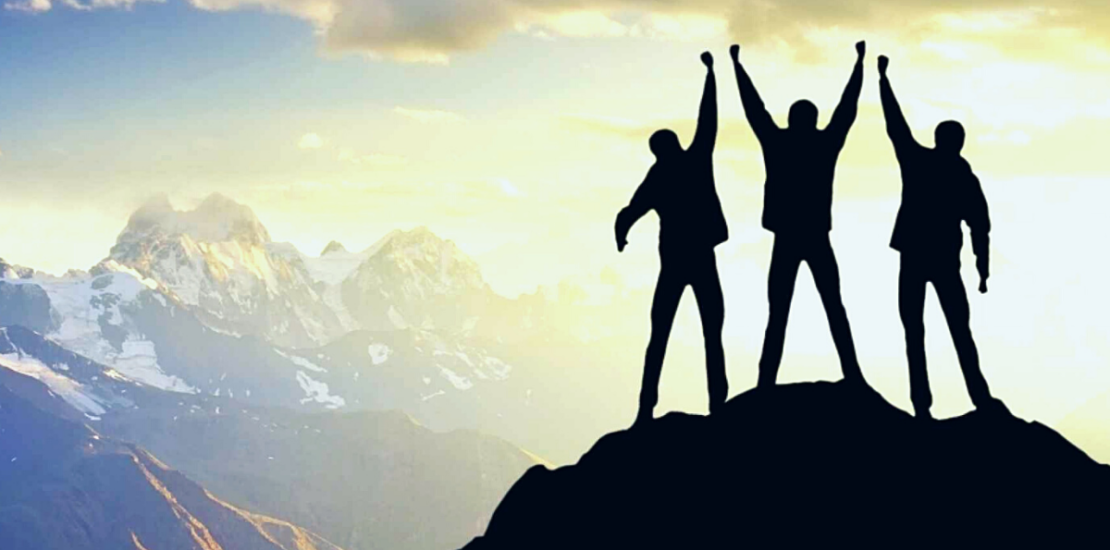 Today's talent market is so accelerated – with far more jobs than qualified job seekers. There is a great deal of talent competition so that companies can continue on their growth paths. In such a job market, it is critical to examine each part of an employer's brand, recruiting and onboarding processes to attract, engage and retain employees. And, major employers spend a great deal of energy and resources on these processes.
However, in our work with leading brands, we notice many overlooked, seemingly small areas that have a tremendous impact on job seekers – and make the difference between attracting a candidate – or losing them to the competition. Here are our insights:
A great deal of focus is placed on salary/bonus/stocks options, etc. And, while compensation for a role is important, it is not the only factor candidates care about.
Respect – People want to be in work environments where they are respected and feel valued. This is pretty obvious. However, many companies do not optimize their recruiting processes to treat candidates in this way, and these sub-optimal processes are a reflection of a company's culture and how a candidate believes they will be treated if they work at the company. It is essential to define and articulate a streamlined interview process and then provide communication and feedback at every step.
Meaning – Belong to a greater outcome. We work between a third and perhaps a half of our time, and we want to work on something important, something that matters. Companies need to connect the work of each employee and each potential employee to that greater goal. Building emotional engagement with job seekers is critical to winning them during the interview process.
A focus on these human factors is always important, but even more so now, when attracting and retaining employees is likely the largest current challenge faced by many companies.