We are so Proud! Fastest Growing Private Company Awards!
October 27, 2016
Posted by:

Niti Agrawal

Category:

News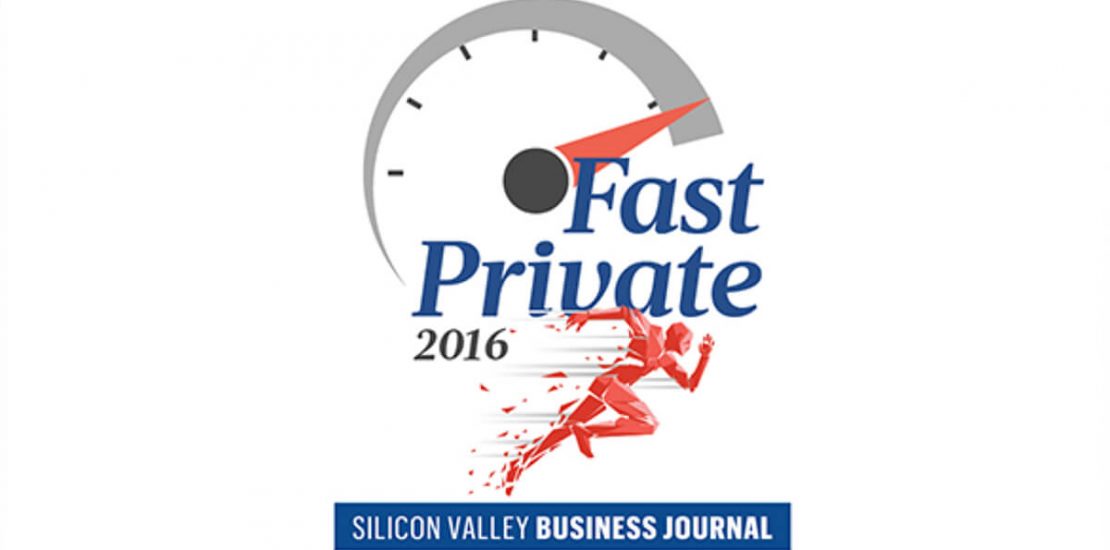 2016 has been a great year for Stage 4 Solutions!  This fall we celebrated our 15 year anniversary, and we have been recognized again for being one of the fastest growing private companies in Silicon Valley – this is the 4th time in 5 years we have received this fasting growing private company award!
Silicon Valley Business Journal Fast Private Award
http://www.bizjournals.com/sanjose/news/2016/10/21/silicon-valleys-fastest-growing-private-companies.html?ana=e_me_set1&s=newsletter&ed=2016-10-21&u=sHOEqMzyE4S%2Bqu94dpMsnM7Mwnm&t=1477086741&j=76204461
When I think back over our 15 year history, I remember how I founded the company to "take a break from my career", all the great decisions we made, and all the lessons we learned from our mistakes and tough market conditions. Though it all, we have been fortunate to work with a great team of professionals and serve market leading clients and help them achieve their goals.  From the beginning, we focused 100% on creating client success and never strayed from that goal on each project with each client over our 15 years.
We have filled the growing need for "on demand" marketing resources in the broadening "gig economy". Leaders such as Cisco, NetApp, Western Digital, GE Digital, Plantronics and many others come to us to fill gaps across their marketing teams – product marketing, marketing communications, events, demand generation, sales enablement, executive communications, channel marketing, strategy and product management – with short term consultants and longer term contractors.
On a personal note, I feel very lucky to have taken the less traveled fork in my career and transformed that decision into a successful, growing, company. I attained the work life balance I wanted, and I have been part of the growing high tech economy and start-up Silicon Valley culture.
Thank you for your support of Stage 4 Solutions.