Stage 4 Solutions: Top Asian American Business
June 19, 2017
Posted by:

Niti Agrawal

Category:

News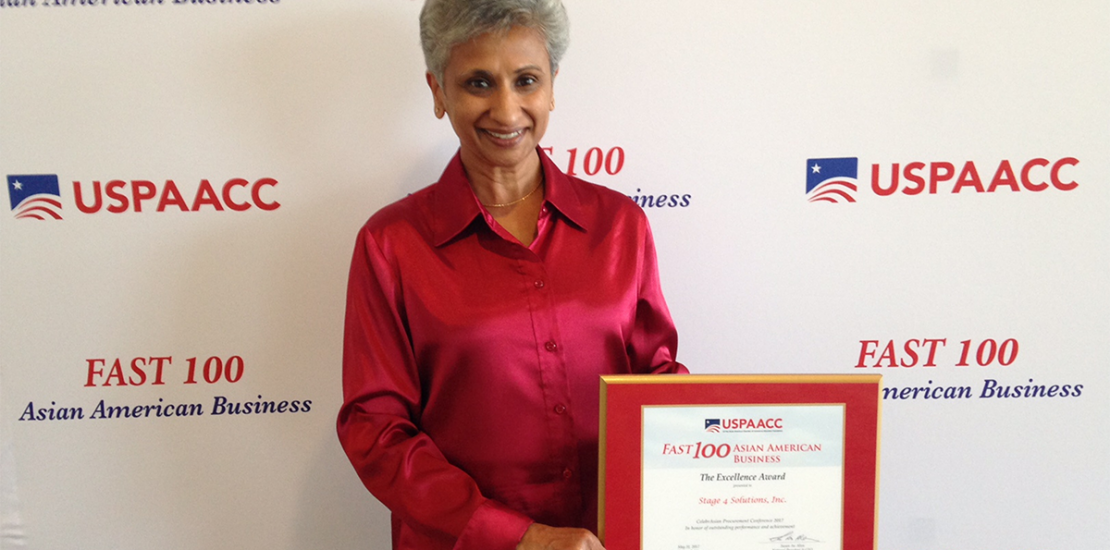 Stage 4 Solutions continues to grow and be recognized for its achievements. We are excited to receive the prestigious award for "Fast 100 Asian American Businesses" by USPAACC (US Pan Asian American Chamber of Commerce) for again being one of the top 100 of the fastest growing Asian American owned Businesses in the US. We have previously won this award in 2014 and am pleased to receive this title again. We had the honor of accepting the award at the CelebrAsian Conference held in San Diego, CA on May 31 – June 2, 2017. This award is especially important to us because we believe that the best ideas and insights to win in global markets come from a diverse set of team members, resources, and vendors. Our diversity makes us a stronger and better partner.
We have now been providing marketing solutions to high tech companies throughout the country for over 15 years. It has been amazing to see, firsthand, how the high tech marketing industry has evolved and continues to innovate.  From content marketing, marketing automation, social media marketing, mobile marketing, and more, our clients continue to transform to reach even larger audiences and grow demand for their products and services.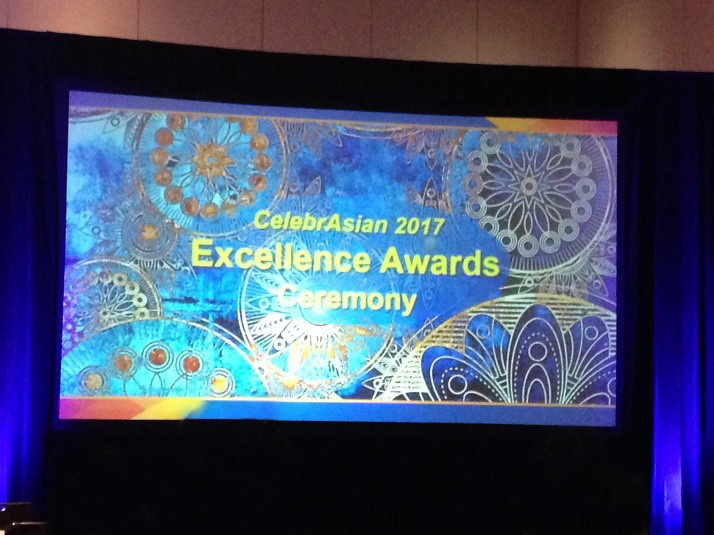 Looking forward, we plan on expanding our range to include new clients as well as increasing services to our current clients such as Cisco, Western Digital, NetApp, GE Digital, Plantronics and MuleSoft. From small to multinational companies, we work with clients to reach their marketing goals.
Thank you once again for helping us achieve this award and be recognized for our success.  Please contact us for any marketing consulting or interim staffing needs. We would be honored to work with you.