For the Third Time: Proud to Celebrate Our Diversity Award!
August 30, 2018
Posted by:

Niti Agrawal

Category:

News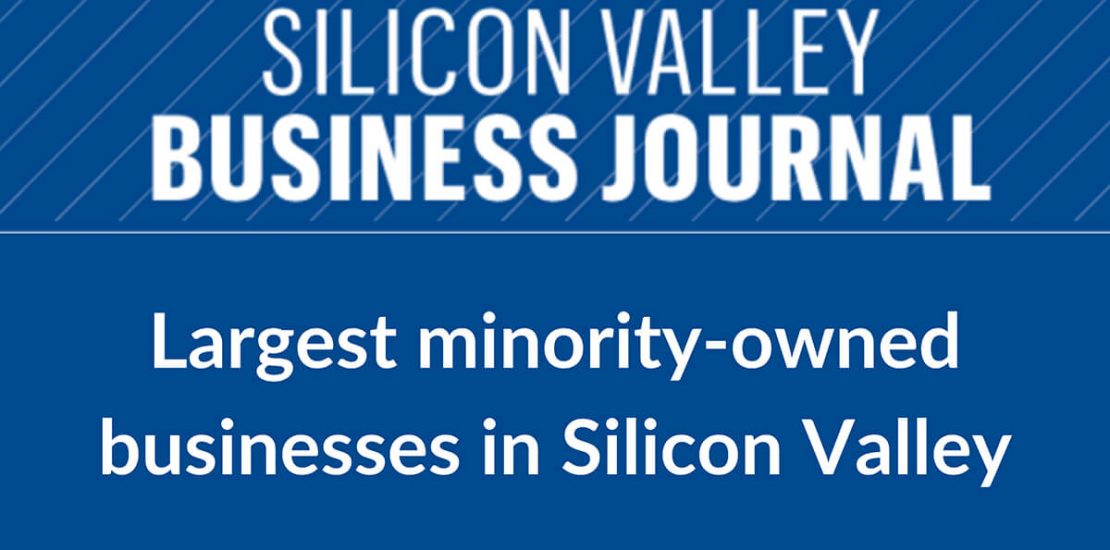 We are very proud to be one of the largest minority businesses in Silicon Valley. For the third year in a row, we have received this distinction by the Silicon Valley Business Journal. We are proud to celebrate our diversity award.
As an immigrant, I have always personally believed that the diversity in our country is its competitive advantage. America could attract the best minds in the world to come, create value, create jobs and build communities. Stage 4 Solutions is proud to be a diverse business, and we are proud to serve leading high tech clients whose global, diverse teams create world leading solutions.
Since our founding in 2001, we have believed that a diverse workforce is good for Stage 4 Solutions and for the clients we serve. Competing in global marketplaces requires the best talents, the best ideas and insights. The "best" resources come in many different "packages" – gender, ethnicity, sexual orientation, and so many other characteristics. Each of our employees brings unique perspectives and ideas to Stage 4 Solutions and to our clients. As a team, the diversity of experiences, backgrounds and thoughts make us a stronger whole, and this enables us to create better business results for clients.
We are privileged to be recognized for our diversity. And, we are thankful to be recognized for our dedication and commitment to being a preferred supplier of marketing consulting and interim staffing services. We hope that all companies embrace diversity in their supplier base, partners and employees to maximize their business results.