For the 6th Year: Fastest Growing Private Company Awards!
October 31, 2018
Posted by:

Niti Agrawal

Category:

News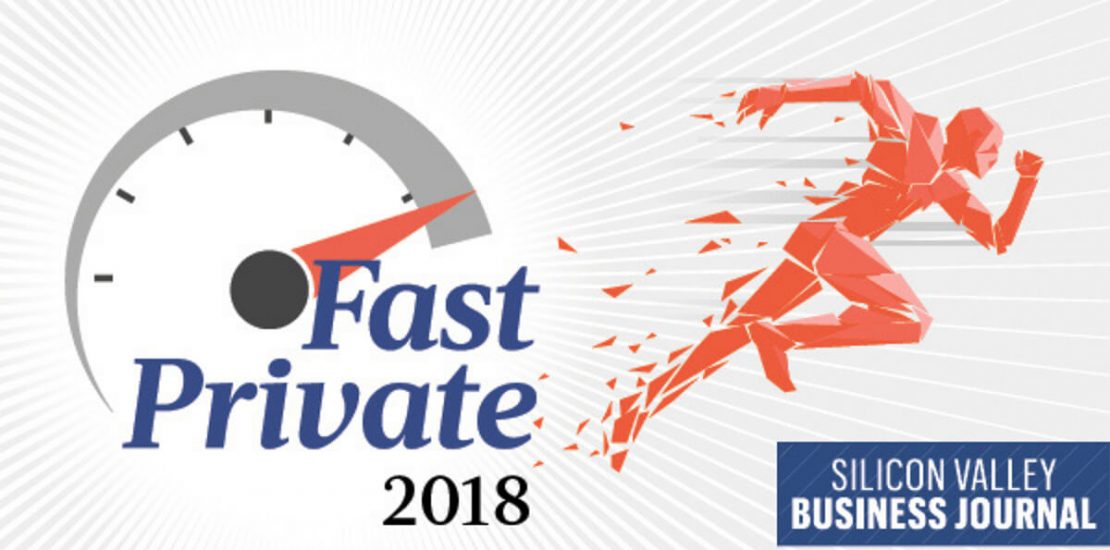 2018 has been a great year for Stage 4 Solutions!  This fall we celebrated our 17th year anniversary, and we have been recognized again for being one of the fastest growing private companies in Silicon Valley – we have received this award of a fastest growing private company for the 6th time in 7 years!
It has been a great journey over our 17 years in business. We were founded 3 days after 9/11, in one of the most challenging times to start something new in Silicon Valley. And, we thrived and continued to grow even through the 2008-2009 recession. We have learned that regardless of the state of the economy, the need for flexibility and agility is constant. Our clients need to move quickly to fill resource gaps to gain market momentum and to prevent competitors' growth. Without our services, these gaps can exist for far too long, and companies pay an often invisible cost for that unfilled opening.
We are lucky to have served a large and growing need for "on demand" marketing resources across high tech companies. The markets for high tech companies are becoming increasingly volatile and to address these changing conditions, companies need flexible resources and access to specialized skills quickly. Industry leaders such as NetApp, Western Digital, Plantronics, Salesforce and many others come to us to fill gaps across their marketing teams – product marketing, marketing communications, events, demand generation, sales enablement, executive communications, channel marketing, strategy and product management – with short term consultants and longer term contractors.
Thank you for your support of Stage 4 Solutions and for being a very important part of our success.