Top Challenges in Engaging and Retaining Talent
April 26, 2022
Posted by:

Niti Agrawal

Category:

Blog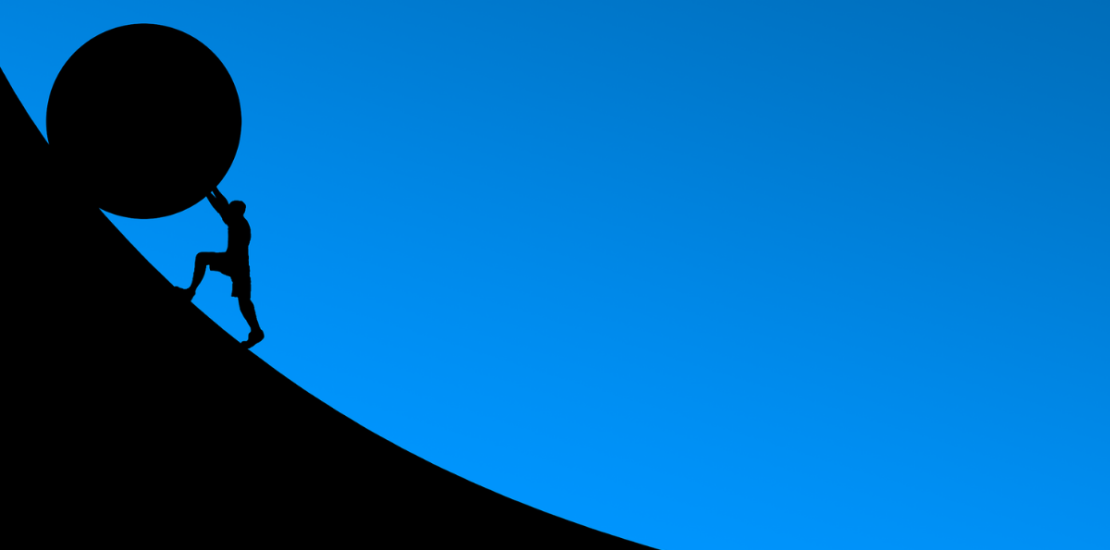 Organizations across all industries are struggling with the challenges of engaging and retaining talent in a highly competitive job market. Recent data suggests the era of Great Resignation and Reshuffle continues with forty-four percent of employees looking for a new job. Almost 48 million people quit their jobs in 2021, an annual record. We wanted to better understand the biggest challenges companies face when engaging and retaining talent and created a survey to poll our community for their insights.
Here are our survey results:
What is your biggest challenge to engaging and retaining talent in the current market? (single answer)
Remote work not a possibility – 47%
Compensation package – 29%
Culture mismatch – 21%
Lack of managerial support – 3%
According to our survey results, unsurprisingly, the biggest challenge comes from the lack of remote work opportunities. The global pandemic led professionals to working from the convenience of their homes. Remote work has become the top preference for the workforce and one of the top challenges for organizations that want their employees back in offices and offer little flexibility.
PwC's research reveals about 20% of all employees want to work 100% remotely, and 79% of all respondents prefer remote or hybrid work. The lack of remote work flexibility can pull employees away from an organization towards ones that offer more flexibility. So, remote working flexibility can be an opportunity to attract top employees.
The 2nd biggest challenge is compensation. Companies are in an intense battle to win the best talent and this situation has led to increases in salaries, especially as candidates are getting multiple offers. Even historically high-paying employers, such as Google, are having to re-assess compensation levels. In a recent internal survey, Google employees felt that they are under compensated versus peers at other companies.
Culture mismatch is the 3rd biggest concern. Ensuring there is a cultural fit is very important in both attracting and retaining talent. Hiring people with only the right skills but not the right personality/work style for the organization will not only result in high turnover but will also limit overall business success.
In a market where several companies are competing to attract talent, even the smallest differences in recruiting and human resources strategy can have a big impact on the candidate and employee experience. It is a good practice for executives to analyze current strategies to identify what is working and what is not working in their current approaches and be open to change.
What is your biggest challenge? Please share with us!