The Invisible Cost of a To-Be-Hired
December 6, 2018
Posted by:

Niti Agrawal

Category:

Blog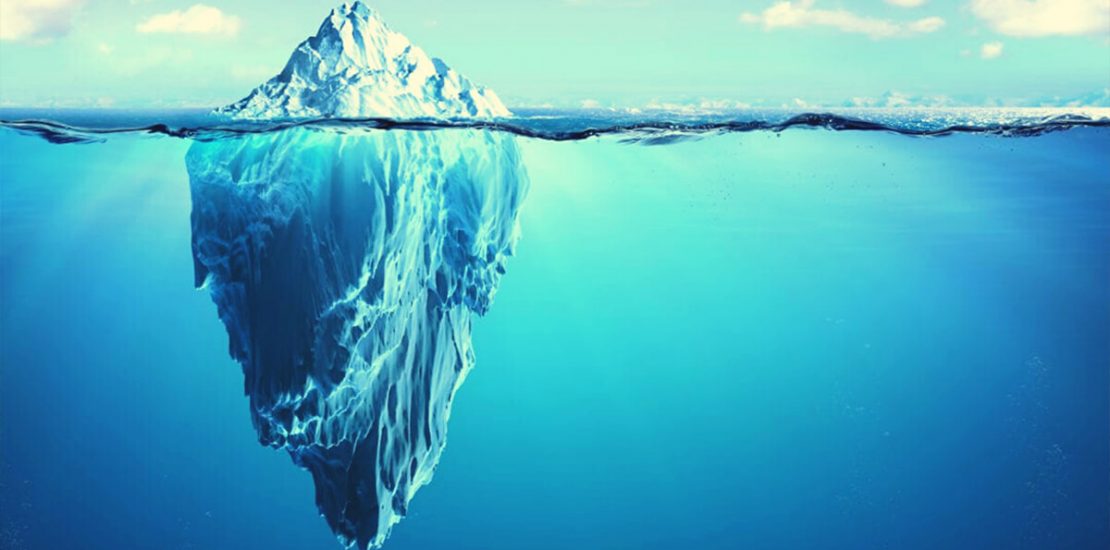 With historically low unemployment rates in the US of approximately 4%, companies are increasingly struggling to fill job openings. An abundance of openings across teams leads to delayed initiatives, sub-optimal product launches and overall loss of market traction and market share.
The cost of an opening, a To-Be-Hired (TBH), is high! We all know this; however, the cost of a TBH is an "invisible" cost. There is no representation of this cost on any financial statement. And, because this cost is "invisible" it is not taken into consideration as companies spend months hiring, or trying to hire, the "perfect", "permanent" employee.
A way to measure the "invisible" cost of a TBH is to look at the revenue generated by each employee. This data can be calculated for public companies based upon SEC reporting.
2017 Revenue by Employee
Apple: $1.9 M
Facebook: $1.6 M
Alphabet: $1.4 M
Broadcom: $1.3 M
HP $1.1 M
Source: Priceomics
So, if each employee, on average, generates almost $2M at Apple, then the cost of a TBH for 6 months on the top line is a million dollars! This loss of revenue is the reflection of loss of brand, loss of market share and market momentum.
After working with high tech companies filling gaps in their marketing organizations for 17 years, we completely understand the magnitude and impact of this "invisible" cost. It is for this reason that we work with our clients on truly understanding the gaps that must be filled in their organizations, and precisely articulating the skillsets/backgrounds/areas of expertise required to successfully achieve the responsibilities of the open role. Then, we work aggressively through our extensive network to bring the right resources within 1 to 2 weeks to minimize or eliminate the cost of the TBH!
We can rapidly deliver well qualified candidates to fill our clients' needs.  Additionally, our contract to perm model allows our clients to ensure that our team members can be "perfect" for their company before making a "permanent" hiring decision.
Let us help you eliminate the hidden cost of the gaps in your team – contact me at [email protected] or 408-887-1033 to set up a time to talk.
It would be great to start 2019 with completely resourced teams!
Thanks,
Niti