The Impact of Customer Advocates on Revenue
June 21, 2016
Posted by:

Niti Agrawal

Category:

Blog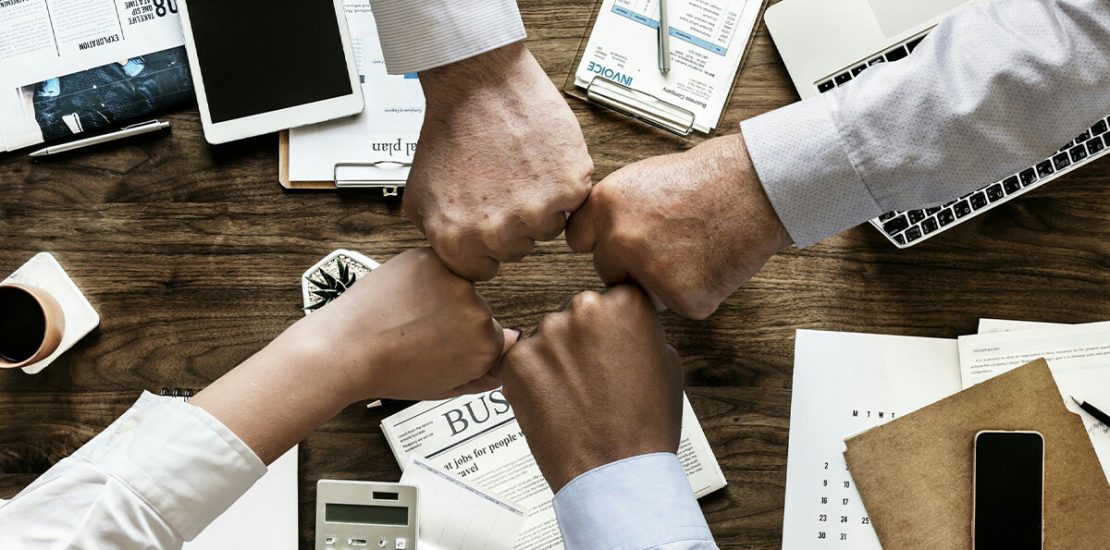 Customer reference marketing and advocacy practitioners work tirelessly to develop customer stories, videos, "snackable" content, and to build armies of customer advocates, but is the rest of the company doing all it can to integrate those stories and advocates into demand creation? If not, there's an untapped area of opportunity here.
Why Leverage Customer Stories?
According to Lisa Nakano, Research Director at SiriusDecisions, customer experience is the largest driver of purchasing decisions and it can be leveraged throughout the buyer's journey. The impacts of positive customer stories and advocates on revenue include: driving larger deals, accelerating purchase decisions, closing more deals, and reducing sales discounting.
Consider these statistics when advocates are introduced during the buyer's journey:
The #1 influence on a prospect's purchase decision is another customer – 14% of buyers trust advertisements, while 94% of buyers trust word of mouth
Customers are 2.5x more likely to purchase
Prospects purchase 25% faster
27% reduction in discounting
12% fewer lost deals
Certainly the industry is seeing the role of customer references and advocates expanding more and more into demand creation. According to a recent SiriusDecisions survey, 85% of respondents indicated that 'advocacy' has expanded beyond traditional customer references to include other customer marketing efforts such as events, advisory boards, communities, PR, AR, demand creation, and more. This is a 26% increase since the year 2013.
Measuring Impact
Measuring results is critical to gaining executive support for any customer reference marketing and advocacy program. Here are some tips on what to measure and report:
Revenue influence – Capture the number of deals won that leveraged a reference or a reference asset. Calculate the total value of those deals. Calculate the percentage of reference-influenced revenue as compared to overall revenue.
Lost deals – Take a look at the deals that were lost. What percentage of those deals leveraged a reference/reference asset? The percentage is probably really small. And if so, you'll definitely want to report it.
Reference and Advocacy usage – How many references/advocates were leveraged by sales? How many were engaged in marketing activities?
Referrals / new leads – If you enable your advocates to refer new leads, report the number of leads you receive, as well as what percentage of those were converted to new customers.
Content consumption – This metric represents the number of customer reference and advocate assets leveraged by your internal stakeholders (if you can break it down by sales and marketing audiences, even better), and your external audience (e.g. the stories on your company's web site).
Customer quotes – Customer statements about an advocate's influence on their purchase decision are always good to include in reports, anecdotally. It helps leadership attach a name to the numbers.
Leveraging Your Advocates
Think about the possible opportunities for your company to integrate advocates and their stories into demand creation activities.
Here are some ideas:
Create a portal where your company's advocates can share their success stories and nominate referrals. ADP, a multi-billion dollar provider of business outsourcing services created a rewards portal for customers, which became its #1 source of new demand creation.
When launching a new customer success story/video, take an integrated marketing approach with a launch plan that includes advertising, PR, digital, demand generation and social media.
Consider a cross-sell/upsell campaign that is specifically tailored to your advocates.
Games are not just for gamers. Enterprise gamification is a fun way to engage and mobilize advocate communities to deliver product reviews, references, and referral leads through a series of challenges and a subsequent rewards system. Products like Influitive's AdvocateHub make it both fun and rewarding for advocates to promote brands that they love.
Share Your Stories, Best Practices and Ideas
I love a great story and encourage you to share yours. How are you, or how is your company, leveraging customer stories and advocates to drive revenue?
About Stage 4 Solutions
Stage 4 Solutions is a marketing consulting and interim staffing firm serving Fortune 500 and emerging high-technology clients. We work with Sandisk, Plantronics, Cisco and other companies to further their customer reference and advocacy programs. Contact us at [email protected] so we can help you accelerate your marketing goals.
Follow us on Twitter @stage4solutions
 June 21, 2016 / Stage 4 Solutions / Rochelle Silveira, Director of Marketing and Account Management
Sources: SiriusDecisions, Gartner, Nucleus Research, Forrester