State of the Job Market: The Current Misconception
February 27, 2023
Posted by:

Selen Warner

Category:

Blog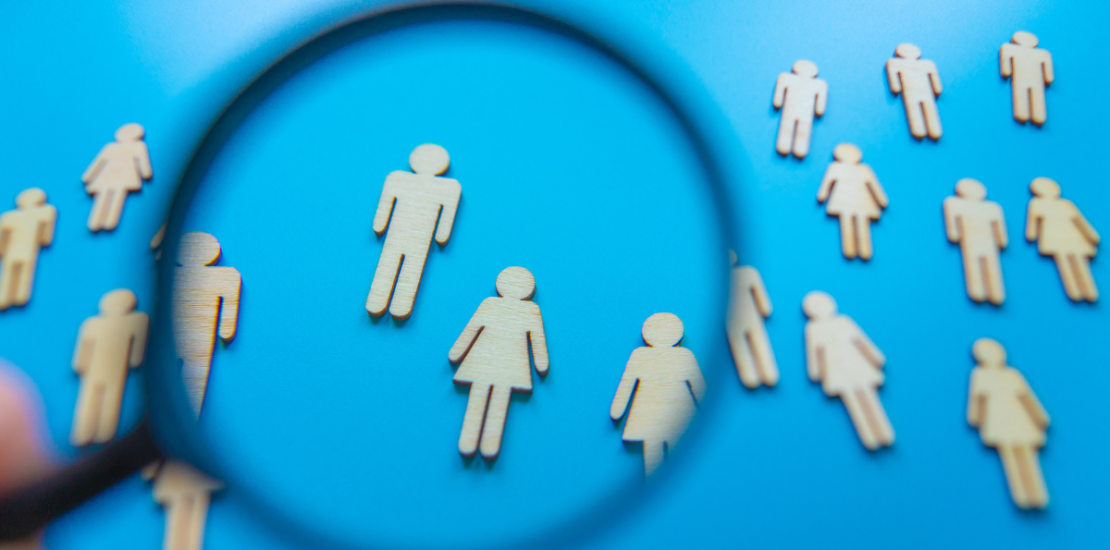 News of mass layoffs by prominent companies – Google, Meta, Amazon, etc. – are dominating headlines. So, it is "easy" to feel that all companies are in trouble and have stopped hiring. However, the reality of the current job market – nationally and across industries is actually positive.
The U.S. Bureau of Labor Statistics' recently released data shows an unemployment rate of 3.4% which is the lowest the country has seen since 1969 and an abundance of open job postings – 517,000 new jobs created in January 2023, a figure that far outpaced economists' predictions of 185,000 new jobs to be added in January.
The true story of the mass layoffs by some leading high tech companies is that management teams missed the economic factors – rising interest rates, inflation – and continued to hire based upon unrealistic growth projects. This lack of realistic planning led to over-hiring in 2021-2022 and now led to mass layoffs. While the reason for each company is slightly different, most organizations primarily put the blame on the possibility of a recession, but an overlooked factor is how fast high-tech companies ramped up hiring since 2020. For example, just in the first three quarters of 2022, Google hired 30,000 employees, significantly more than the 12,000 people laid off in 2023. Almost all companies that had mass layoffs hired huge numbers of employees assuming the growth and success would continue at the same pace. Some companies did plan better and their growth continues, and they are not laying off employees or announcing hiring freezes. Apple, as well as our client, ServiceNow, did not announce layoffs and are in fact expanding their teams.
Additionally, several industries are thriving – in particular Public Sector, Travel/Hospitality and Healthcare. Government agencies are continuing to hire and there is a high demand for many different roles, especially for IT talent. The defense and aerospace industry is experiencing tremendous growth. Companies such as our client, Lockheed Martin, are expanding their operations and developing innovative solutions to meet the increasing demand for defense and aerospace technology.
Perhaps surprisingly, data predicts the Great Resignation to continue even with so many layoffs. According to a new survey, over 50% of workers surveyed plan on finding a new job in 2023 due to the need for higher wages, burnout, and work stress. Similarly to this survey, LinkedIn's latest report found that 61% of US workers are considering a job change in 2023, noting that a higher percentage of Gen Z (defined by LinkedIn as ages 18-25) and millennials (ages 26-41) workers are leading this trend. One would think employees would be more hesitant to change jobs and take risks in the midst of so many layoffs, but data shows a different reality.
Overall, looking at the macro trends, we are optimistic about 2023. We continue to see a high demand for flexible contingent resourcing solutions. We are able to bring in qualified consultants for short-term or part-time engagements to meet the needs of our clients who are facing budget cuts, as well as, experts for long-term projects.