How IoT is Creating New Opportunities for Marketers
May 16, 2016
Posted by:

Niti Agrawal

Category:

Blog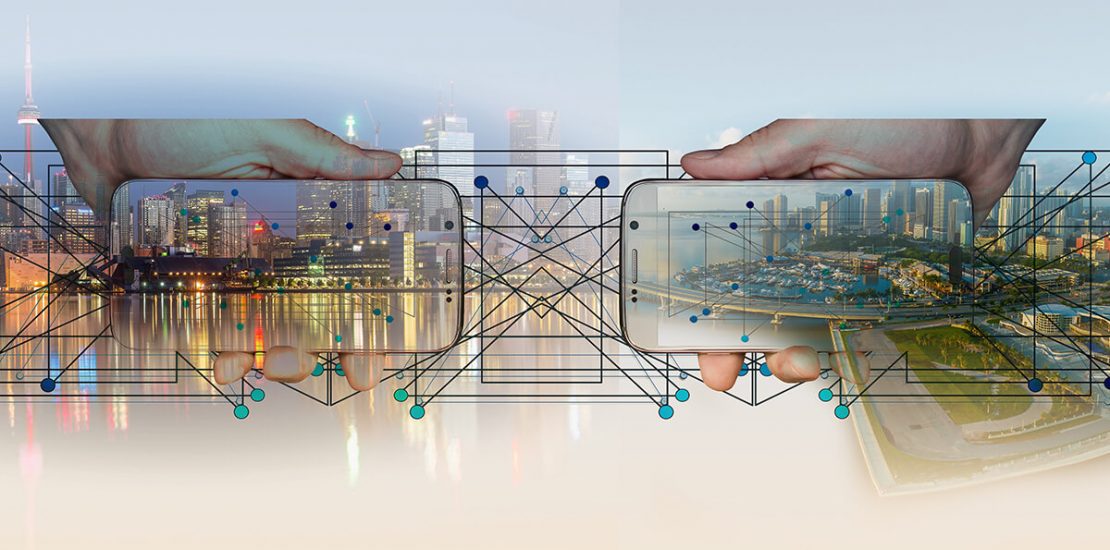 "IoT (Internet of Things) is a world of interconnected devices and systems that capture and analyze data and improves lives. It creates huge opportunities for marketers."
Three things that I'm passionate about are people, technology and data. So, I was really excited to attend the recent NorCal BMA meeting – to see friends and colleagues and meet new ones— and to hear the guest speaker, Sudha Jamthe's talk on Marketing Disruptions with Internet of Things. Sudha is a Stanford Instructor and an IoT Author and she did not disappoint. She's an energetic speaker, a subject matter expert and intersperses humor to keep it fun.
Why Should Marketers Care About IoT?
The promise of IoT is a world of interconnected devices and systems that can capture all data and analyze it, and improve lives.  By 2020, there will be billions of connected devices, creating a multi-trillion dollar market!  From wearables, to self-driving cars to personal robots, IoT technologies will change everything.
Marketing Opportunities
A less discussed topic within IoT capabilities is the opportunities it creates for both B2C and B2B marketers.  IoT is making it easier for us marketing folks to collect information that helps us understand and predict customers' behavior, making it easier for us to efficiently target out outreach. For example:
Target is piloting a program that uses beacon technology tied to its mobile app to collect and track information on customers' behavior in its stores. And by doing so, Target is able to improve the customer's shopping experience with targeted push notifications of special offers and advertisements.
Disney World is leveraging data from wearables such as wristbands to deliver messages about services, events and attractions based on the customer's location and activity.
Share Your Story and Your Thoughts
What are your opportunities to leverage IoT to market to your customers? How would you as a consumer like companies to leverage IoT to market to you? Here are some of my dreams:
I'd like to be alerted anytime I'm out and about and within a 1 mile radius of my favorite coffee shop and provided a coupon for my favorite drink.
Imagine wearables that sense achievement of a weight loss goal and automatically send ads for new clothes?
How about a refrigerator that re-orders food essentials so you never run out of staples and save time at the grocery store? I would LOVE that!
Now is the time to dream big my fellow marketers – the opportunities are endless!
For More Information on Marketing Disruptions with IoT
May 16, 2016 / Stage 4 Solutions / Rochelle Silveira, Director of Marketing and Account Management
About Stage 4 Solutions:
Stage 4 Solutions, sponsor of the NorCal BMA, is a marketing consulting and interim staffing firm serving Fortune 500 and emerging high-technology clients. We work with GE Digital, Cisco, Datameer and other companies to further their IoT solutions and initiatives. Contact us at [email protected] so we help you accelerate your marketing goals.
Follow us on Twitter!!! @stage4solutions