Getting Uncomfortable and Growing
November 17, 2020
Posted by:

Niti Agrawal

Category:

Blog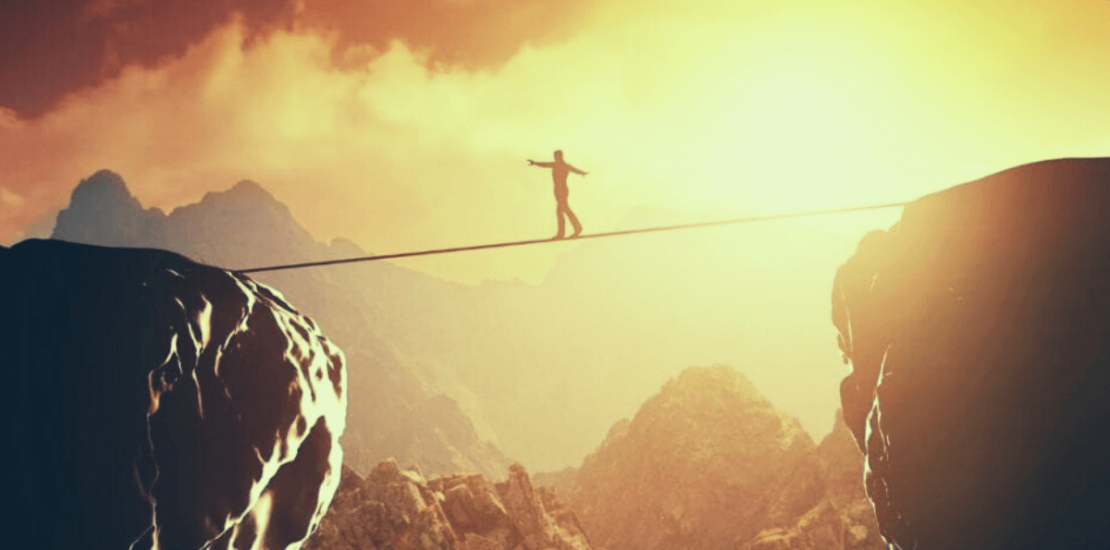 As humans, we like being comfortable. Few of us welcome crisis and challenges; however, it is only when we stretch ourselves – either voluntarily or involuntarily – that we increase our ability to grow and often achieve more than we thought possible.
This year, we have had so much change forced upon us – from working from home, studying at home, social distancing (that is actually a new word in our vocabulary!), and finding new ways to connect with friends and family. And, while it has been hard, and very hard for many in our country, we have met the challenges. Many professionals have learned to be equally effective working remotely and have invested formerly commuting time to spend on long lost hobbies. We have realized the true importance of family and friends and continue to connect, and often have more meaningful conversations over zoom.
And, businesses have adapted quickly, with digital transformation of many processes including remote hiring, remote training, telemedicine, etc. In fact, this year's crisis has launched new businesses or required pivoting of business to address new needs.
The most challenging part of taking on something new is the first step, but it is worth it. The results are always valuable – whether a success or learning from a "failure." Embracing and having the courage to take risks is the path to furthering careers, organizations and ultimately communities.
I want to close with a quote from T. Harv Eker, best selling author, "Nobody ever died of discomfort, yet living in the name of comfort has killed more ideas, more opportunities, more actions, and more growth than everything else combined. Comfort kills!"
Let us know your story of getting uncomfortable and the successes and learnings you experienced!