Building a Stronger B2B Brand
August 16, 2016
Posted by:

Niti Agrawal

Categories:

Blog, Marketing Services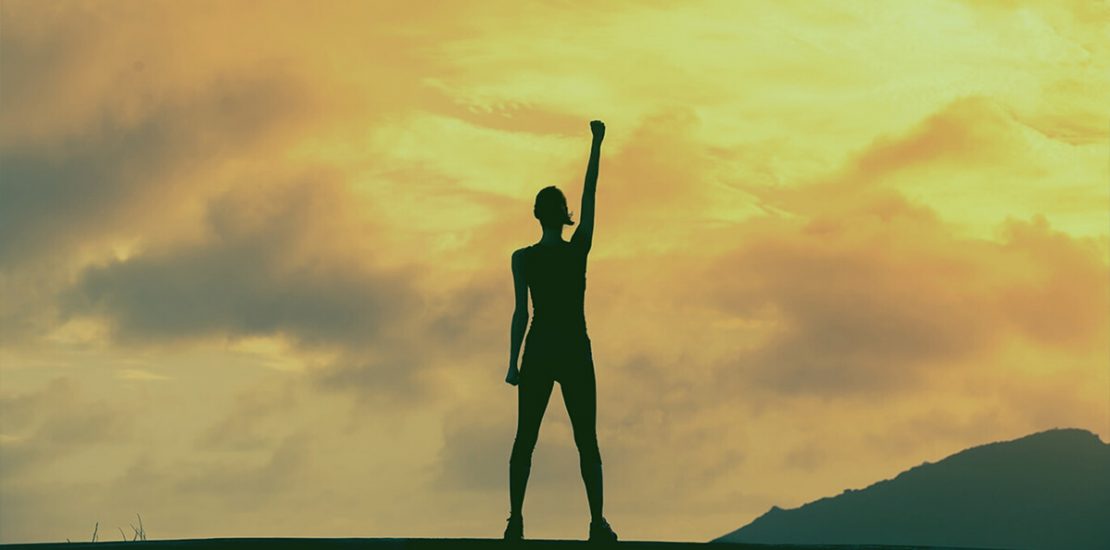 As consumers, we know the value a brand can have on influencing our purchase decisions. The same is true in the B2B space – brand matters.
Recently I had the pleasure of meeting and listening to Randall Hull, Chief Creative Officer at The Br@nd Ranch, and guest speaker at the July 25th NorCal BMA Roundtable, present on the topic Becoming a Better B2B Brand. According to Randall, "Brands act as purchasing factors. B2B = P2P (Peer-to-Peer), because businesses do not make buying decisions. People do."
Corporations are People Too
According to "Are corporations people too?" from the Social Neuroscience Journal, buyers view B2B brands as people. Customers take business relationships into account when making purchase decisions. At the end of the day, it's not about Joe customer purchasing from Acme Inc. – Joe is making an emotional decision to purchase from Acme Inc. based on his connection to and his relationship with Acme Inc., as defined by his perception of Acme's brand.
Perception is Reality in the Eyes of Your Customers
A brand is not what customers are told it is, but what customers perceive it to be. Up to millions of conversations can take place any given day that influence others' perception of your brand. Whether you are in the B2B or B2C space, your advocates and detractors are sharing stories, experiences, and opinions (sometimes disguised as 'facts') about your business, products, and services. And people are listening, forming opinions, and taking action based on what they're hearing.
Improving the Value of Your B2B Brand
Here are some tips to becoming a distinctive B2B brand:
Listen

Monitor social networks to see what customers and potential customers are saying, and not saying, about your brand. There are many social listening tools on the market that can help you analyze your brand's perception, such as Sysomos, Brand24, Salesforce Randian6, Oracle Social Cloud, etc. If social conversations start to drive the perception of your B2B brand off-track, now you can quickly and even proactively course-correct.
The Importance of Data – Big and Small

We marketing folks just love data. However, before making decisions and taking action relative to your brand, consider all the data – big and small. Big data provides facts, but small data provides insights. "Big Data is all about finding correlations, but Small Data is all about finding the causation, the reason why." Martin Lindstrom, author of Small Data: The Tiny Clues That Uncover Huge Trends.
Leverage Storytelling to Make an Emotional Connection

Who doesn't love a great story? They inspire, persuade, and are memorable. Stories "change our attitudes, beliefs, and behaviors", Paul Zack, Why Your Brain Loves Good Storytelling, Harvard Business Review. More importantly, stories emotionally connect the reader to your brand.
The Importance of Brand Advocates

You've got customers who love your brand – leverage them! As mentioned in our blog post The Impact of Customer Advocates on Revenue, June 21, 2016, the #1 influence on a prospect's purchase decision is another customer – 14% of buyers trust advertisements, while 94% of buyers trust word of mouth.
You want to be sure you have an army of advocates spreading goodness about your B2B brand and countering what detractors are saying. Build that army! Give them a platform to engage with you and share their positive stories with prospects and detractors. Mobilize your advocates with content and opportunities for further engagement (such as Customer Advisory Boards, tickets to events, access to your executive staff, etc.)
Who Does it Best?
Forbes recently published their 2016 ranking for the World's Most Valuable Brands. Apple, Google, Microsoft, Coca-Cola, Facebook, Toyota, IBM, Disney, McDonalds, and GE made the top ten. And two of the top ten are B2B brands.
As I read through the rest of Forbes' list and considered my own emotional connection to each brand, it was easy to instantly identify my affinity for the B2C brands such as Disney, Apple, Coca-Cola, Google, etc. But my personal affinity for some of the B2B brands was very strong as well – e.g. Cisco (#15), Oracle (#16), SAP (#27). In my opinion, all three are local Silicon Valley success stories, technology leaders, and innovators who represent what is great about the area where I live and work. Many of my family members, friends and colleagues have built successful careers at one or more of the three.
Share Your Story
Who is your favorite B2B brand? Who do you think has done an outstanding job building a great B2B brand and living up to its perceived value?