Achieving Diversity, Equity and Inclusion
November 17, 2020
Posted by:

Niti Agrawal

Category:

Blog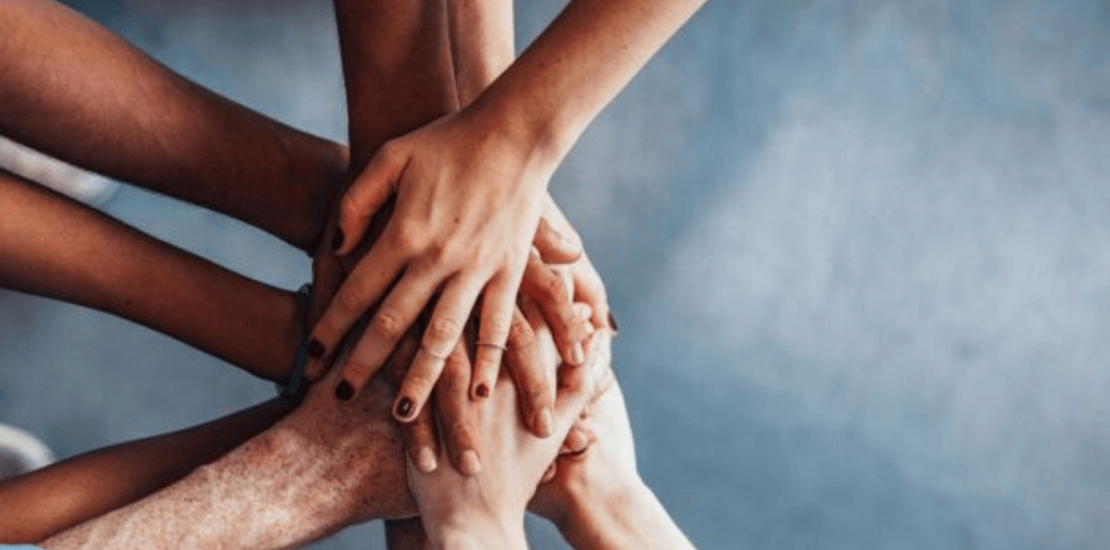 At Stage 4 Solutions, diversity is a given, and a key strength. 40% of our team are minority professionals and 50% are women. We strongly believe talents, skills and experiences come in many "packages", and each professional can further our clients' goals. And, though valuing and achieving diversity is the norm at Stage 4 Solutions, we recognize the need for many organizations to make improvements.
We work with our clients to not only help them achieve business objectives, but also to meet diversity goals. We work hard to bring the most qualified and diverse set of candidates for each role, at each client. In this way, our clients can select the candidates who enhance team diversity and also achieve their team's objectives.
We understand there are barriers – both overt and subconscious – to achieving a diverse employee base, and we want to help showcase best practices, provide training and promote conversations that inspire management and employees, at all levels, to  more consciously pursue developing environments that are more fair and accepting of all professionals. We are excited to continue providing value to these initiatives with Santa Clara University's Silicon Valley Executive Center.
Join us in the following conversations and programs on topics of diversity, inclusion and equity:
December 10, 2020 1:00 pm – 2:00 pm PST / Virtual / FREE
Fireside Chat with Shellye Archambeau, author of Unapologetically Ambitious
As one of the first Black female CEOs in Silicon Valley, Shellye Archambeau's path to success has been defined by ambition and resilience. Join us for a conversation about her professional journey with the president of Santa Clara University, Fr. Kevin O'Brien.
December 17, 2020 1:00 pm – 2:00 pm PST / Virtual / FREE
Panel Conversation: Driving Authentic Board Diversity
Join us for a conversation on how to drive authentic diversity at the governance level. Speakers include, Barry Lawson Williams (Retired Managing General Partner at WPV Inc.), Byron Loflin (Global Head of Board Engagement, Nasdaq Governance Solutions), Neda Mansoorian (Board Member & Advisor – Female Founder & Funder), Jo-Ellen Pozner (Assistant Professor, Management).
February 4 -5, March 4-5 2021 8:30 am – 4:30 pm PT / Virtual
Black Corporate Board Readiness Program
The program helps prepare black executives for board service, and connect those candidates to networks to increase the likelihood of placement. The program is open to executives with extensive senior leadership experience or equivalent span of control (e.g., CEO or GM), who are interested in public or private corporate board service.