Job Template: UX/UI Designer
June 3, 2022
Posted by:

Selen Warner

Category:

Job Templates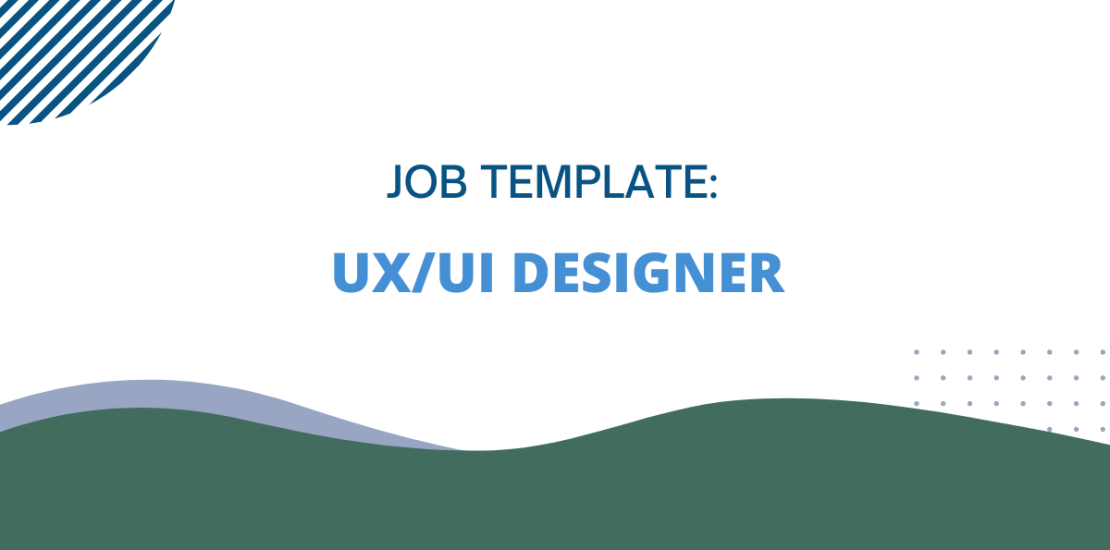 Job Title – Location: (Seniority Level) UX/UI Designer – Location
Review of company's solutions, target markets, values, work environment and benefits offered.
The focus of this role is to understand human-computer interaction design (HCID), define UI and UX strategies and improve the company's applications on *specific technology*.
Responsibilities:
Collaborate with other stakeholders to define and implement innovative solutions for the project direction, visuals, and experience.
Execute all visual design stages from concept to final hand-off to the technical team.
Create style guides, wireframes, storyboards, user flows, process flows and site maps with responsive UI to effectively communicate interaction and design ideas.
Establish and promote design guidelines, best practices, and standards with usability and accessibility.
Test and verify the developed web pages ensuring usability and accessibility standards.
Requirements:
X years of experience in UI/UX and/or BS/MS in Human-Computer Interaction, Interaction Design, or related field in specific industry or company type.
X years of experience in HTML and CSS (including latest versions like HTM5, CSS3, etc.)          
Experience working in an Agile/Scrum development environment
Preferred experience with XX tool/technology
Bachelors degree
Certification requirements
_______________________________________________________________________
Drawing from our database of job descriptions, we have created sample job description templates for marketing, technology and operations functions to help organizations attract and hire the right people to achieve goals. To review other job descriptions, please check out the job templates page.