Job Template: Tableau Developer
June 1, 2022
Posted by:

Selen Warner

Category:

Job Templates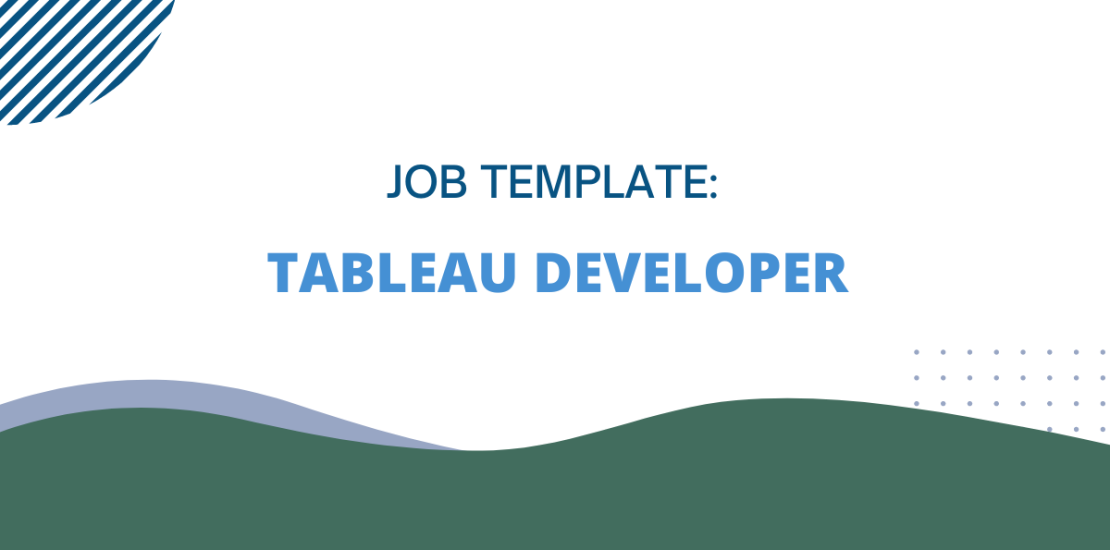 Job Title – Location: (Seniority Level) Tableau Developer – Location
Review of company's solutions, target markets, values, work environment and benefits offered.
The focus of this role is to design, develop and publish reports and interactive dashboards, collaborating business and IT teams, and to test, clean, and standardize data to meet the business requirements.
Responsibilities:
Dashboard creation, report authoring and troubleshooting, data source management.
Create and edit SQL queries within Tableau
Create interactive filters, parameters and calculations for preparing dashboards and worksheets in Tableau.
Support end-to-end Business Intelligence lifecycle development processes; to capture business requirement definitions (BRD), create functional requirement definitions (FRD), technical design documents (TDD), and run user acceptance testing (UAT)
Requirements:
X years of experience in Tableau Development in a specific industry or type of company
X years of experience with other required specific software/platform
Bachelors degree
_______________________________________________________________________
Drawing from our database of job descriptions, we have created sample job description templates for marketing, technology and operations functions to help organizations attract and hire the right people to achieve goals. To review other job descriptions, please check out the job templates page.
Clients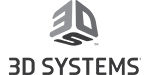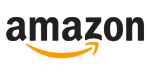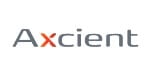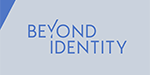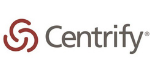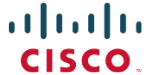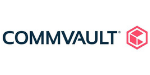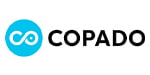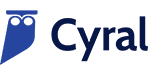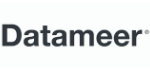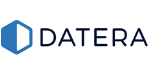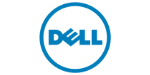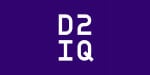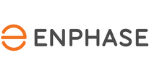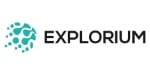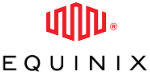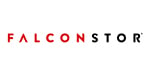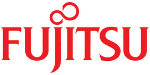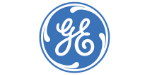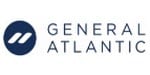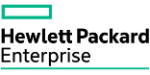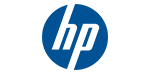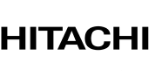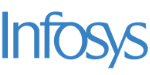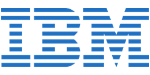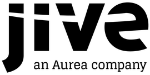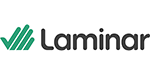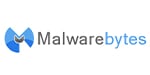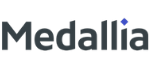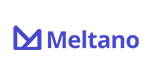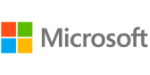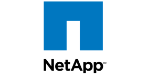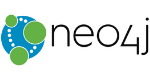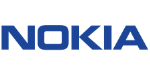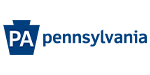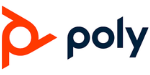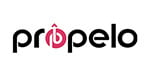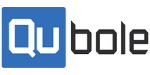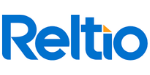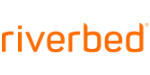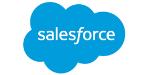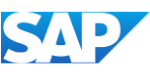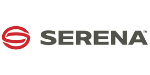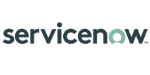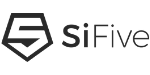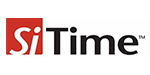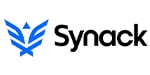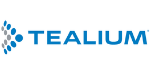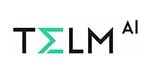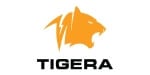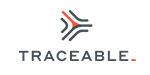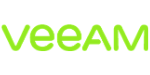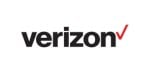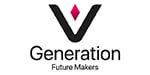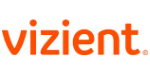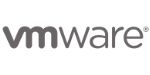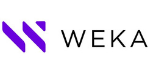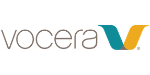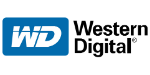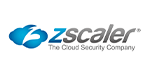 Testimonials
"Stage 4 Solutions provides outstanding service with a great group of people. I have been in high tech Marketing for many years and I can say, Stage 4 Solutions' ability to understand our needs, collaborate with our teams, provide constant support to our organization is an understatement. They are a true partner, who provides guidance, support, and talented marketing resources to our organization."

Utpal Bhatt
Senior Vice President, Marketing, Qubole
"Stage 4 Solutions is the exception when it comes to partnering with a professional marketing consulting and interim staffing company. Stage 4 Solutions are an outstanding team who are extremely reliable, flexible to our requests, and go above and beyond, understanding our business needs are met while always coming through for us. I trust them and have peace of mind they are an extension of our team."

Lisa Hatheway
Vice President, Demand Generation, Neo4j
"Stage 4 Solutions has given me the agility to scale my team with turnkey talent. Their deep bench of experienced business and technical experts are an invaluable asset and I would strongly recommend them to any organization."

Steve Brar
Senior Director, Portfolio Marketing, Aruba, a Hewlett Packard Enterprise company
"Stage 4 Solutions has been a valuable resource in finding the right talent for high-tech marketing. I have relied on Stage 4 Solutions to find a place for myself as well as adding skilled help in my marketing team. The team at Stage 4 Solutions have their finger on the pulse of Silicon Valley and a great portfolio of proven skills to draw upon."

Erik Ottem
Senior Director of Product Marketing, Western Digital
"I partner with Stage 4 Solutions in our Commonwealth of Pennsylvania IT Staff Augmentation MSP program. They have consistently been reliable in the quality of candidates they have provided and in their communication with me. They have efficient operational processes to meet our business needs. We are very pleased with our partnership with Stage 4 Solutions."

P.J. Smith
MSP Account Manager, Optimal Solutions and Technologies
"Stage 4 Solutions has been a great staffing partner for me as a high tech leader. They quickly understood my need for a cross functional customer success professional – a new role in my team – and delivered several strong candidates, quickly. Niti managed the interviews seamlessly and we got a wonderful team member to join. After a few months, he had worked out so well that we converted him to an FTE. Stage 4 Solutions is a pleasure to work with!"
Suzanne ElNaggar
High Tech Operations Leader
"Stage 4 Solutions has been a real game-changer for us! They truly grasped our unique need for top-tier marketing professionals and comprehended the nuances of our strategic direction. Incredibly, within just one week, they introduced us to several highly qualified candidates, enabling us to swiftly secure a fantastic new team member! We invited Stage 4 Solutions to go head-to-head with our existing vendors, and they didn't just step up to the plate – they hit it out of the park! Their performance surpassed our expectations, and we couldn't be more pleased with the results. With Stage 4 Solutions, we truly felt we were in capable hands and look forward to our future collaborations. "

Rina Chong
VP Global Marketing, vGeneration
"Stage 4 Solutions has been my preferred partner for many years and across multiple companies – NetApp, EMC and now Riverbed Technology. Niti and team take time to understand my business and what it takes to fill the gaps in my team to achieve goals. Whether I have a project, contract, or contract to perm need, I trust Stage 4 Solutions to deliver highly qualified product and solutions marketing resources – quickly and within my budget. With their large network of marketing professionals they are a one-stop partner for flexible marketing resources."

Bharat Badrinath
Vice President, Solutions & Alliances Marketing, Riverbed Technology
"Stage 4 Solutions really strives to find the right person that fits the role but, more importantly, works with us after placement to be sure that everyone is working optimally and that everyone is satisfied."

Mike Gearhart
Global Senior Marketing Manager, NetApp
"I've worked with Stage4Solutions for over 10 years across multiple companies. They have consistently delivered top talent for the roles I've needed. Their candidates come in ready to go and add immediate value to critical projects."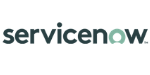 Ashley Eikenberry
Director Global Alliances and Channel Marketing, ServiceNow