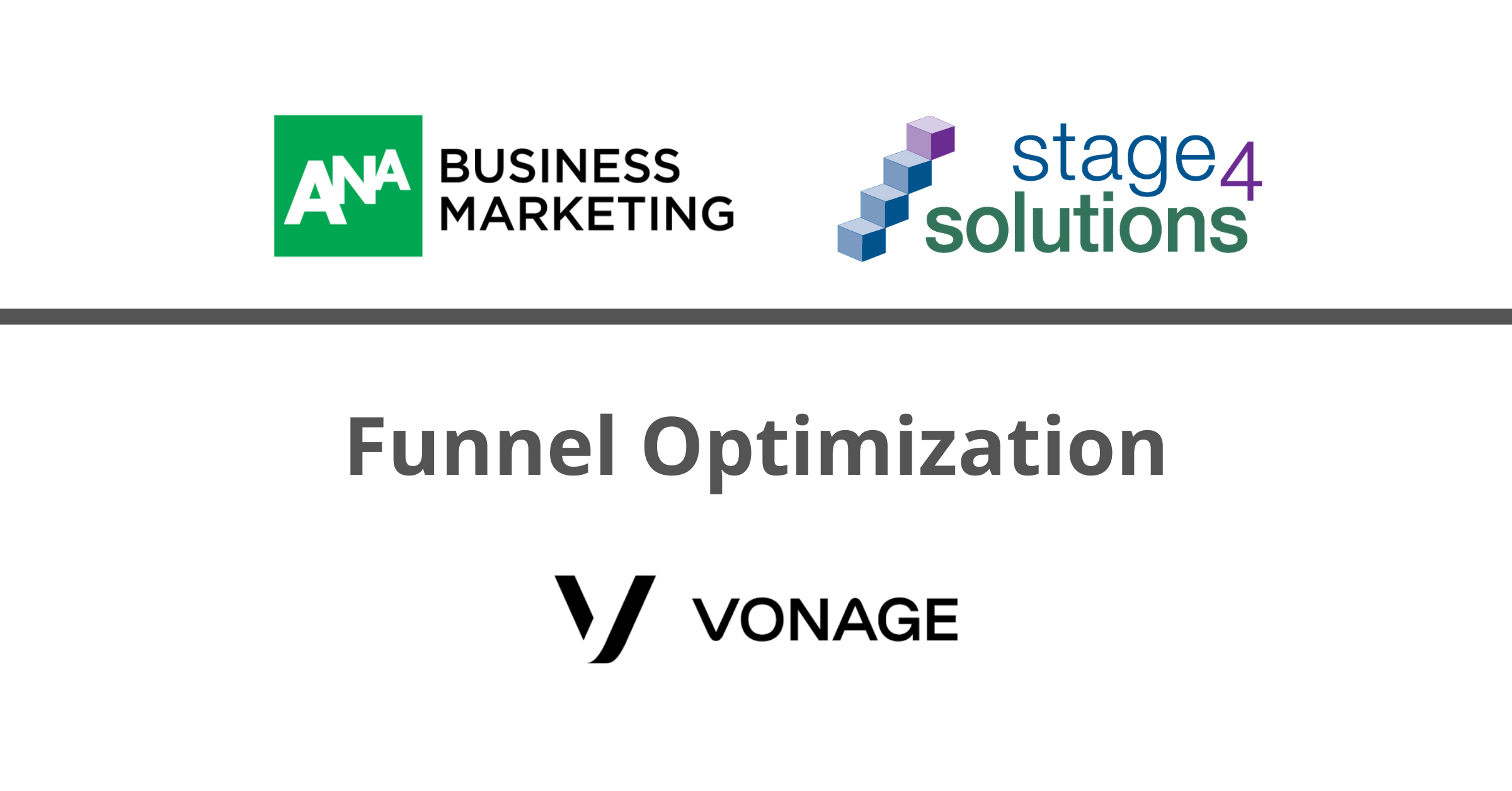 January 28, 2019
6 pm – 8 pm
Event Description
Join us for the next Business Marketing Association evening event on Monday, January 28, 2019 from 6 pm – 8 pm at the Savvy Cellar Wine Bar and Wine Shop, 50 W. Evelyn Ave, Mountain View, CA, sponsored by Stage 4 Solutions. The speakers of the event are Wayne Cerullo, B2P Partners and John Eng, New Voice Media.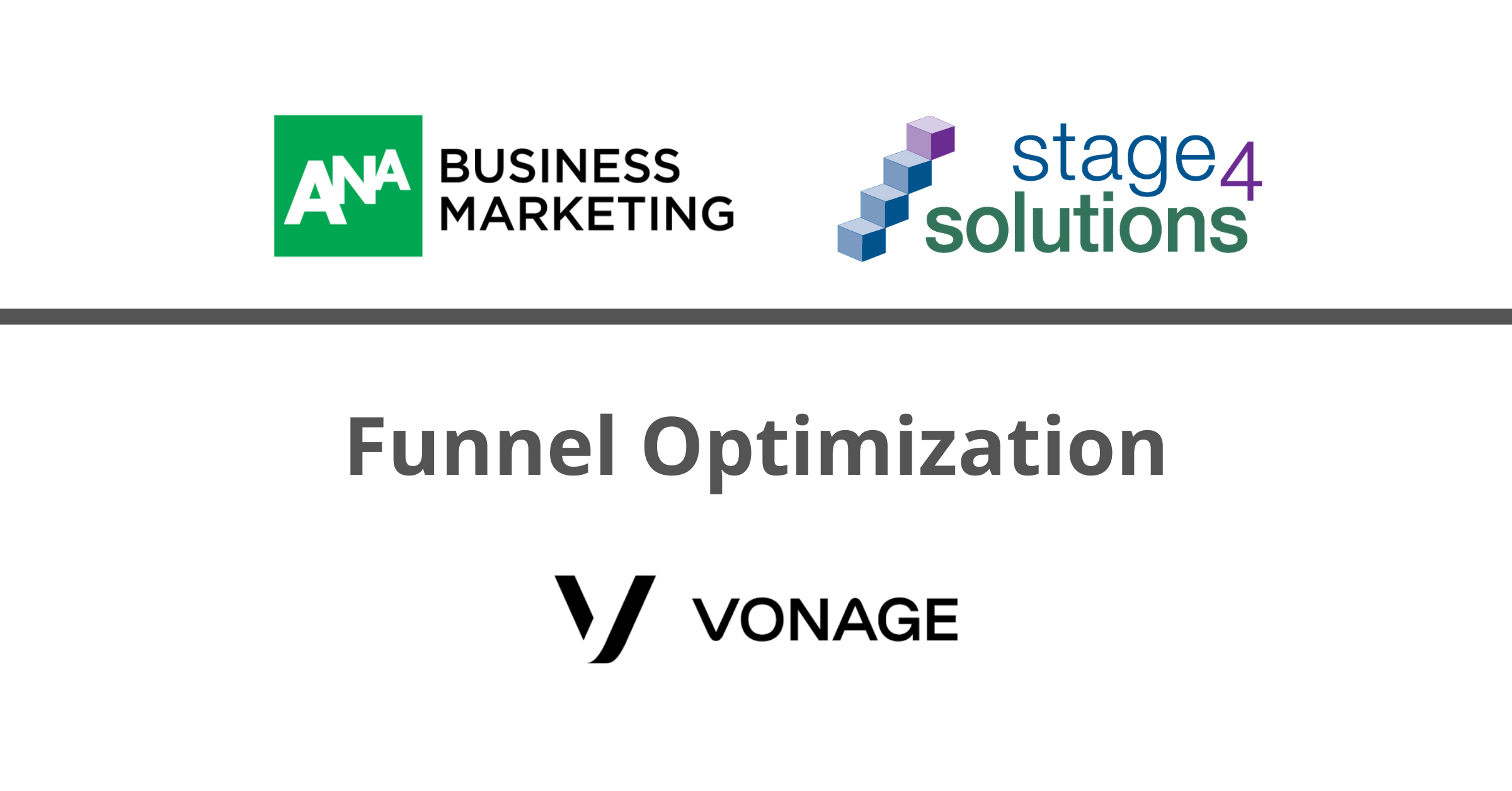 Funnel Optimization (Sunnyvale, CA)
B2B marketing is maturing from being focused on awareness and lead generation to taking responsibility for optimizing each stage of the funnel. We need to an honest understanding of the buyer's experience to know what to improve and to get alignment with sales. And that means stepping out from behind the algorithm and getting our hands dirty understanding how the humans are winding their way through the buying journey.
Join us to learn: How to discover what your buyers won't tell you and hear how that helped Bay Area SaaS start-ups fix their funnel and continue to grow. It's not just TOFU anymore! We uncovered what needed to be changed in the long, tortuous purchase cycle to avoid stalled deals and increase conversion rates and close rates.
Speakers:
John Eng, ex-CMO of New Voice Media – recently acquired by Vonage for $350M
John has led marketing for global B2B SaaS businesses for over 20 years at companies like New Voice Media, Remix, Tradeshift, a $1B business commerce platform, LinkedIn, Parallels and Microsoft. John has lived and worked in France, China, Singapore and is based in San Francisco.
Wayne Cerullo, Founder of B2P Partners
Wayne founded B2P Partners to make B2B marketing more powerful by making it more personal. His passion is to help companies and individuals more effectively and enjoyably serve the people who are their customers. Wayne has helped shape the global marketing communications of IBM, Microsoft, and Intel. At B2P Partners, he has worked with Siemens, Visa, Deluxe, Baxter, and Fireman's Fund as well as many startups and mid-tier challengers.
To learn more about our upcoming and previous sessions, please visit the events page.