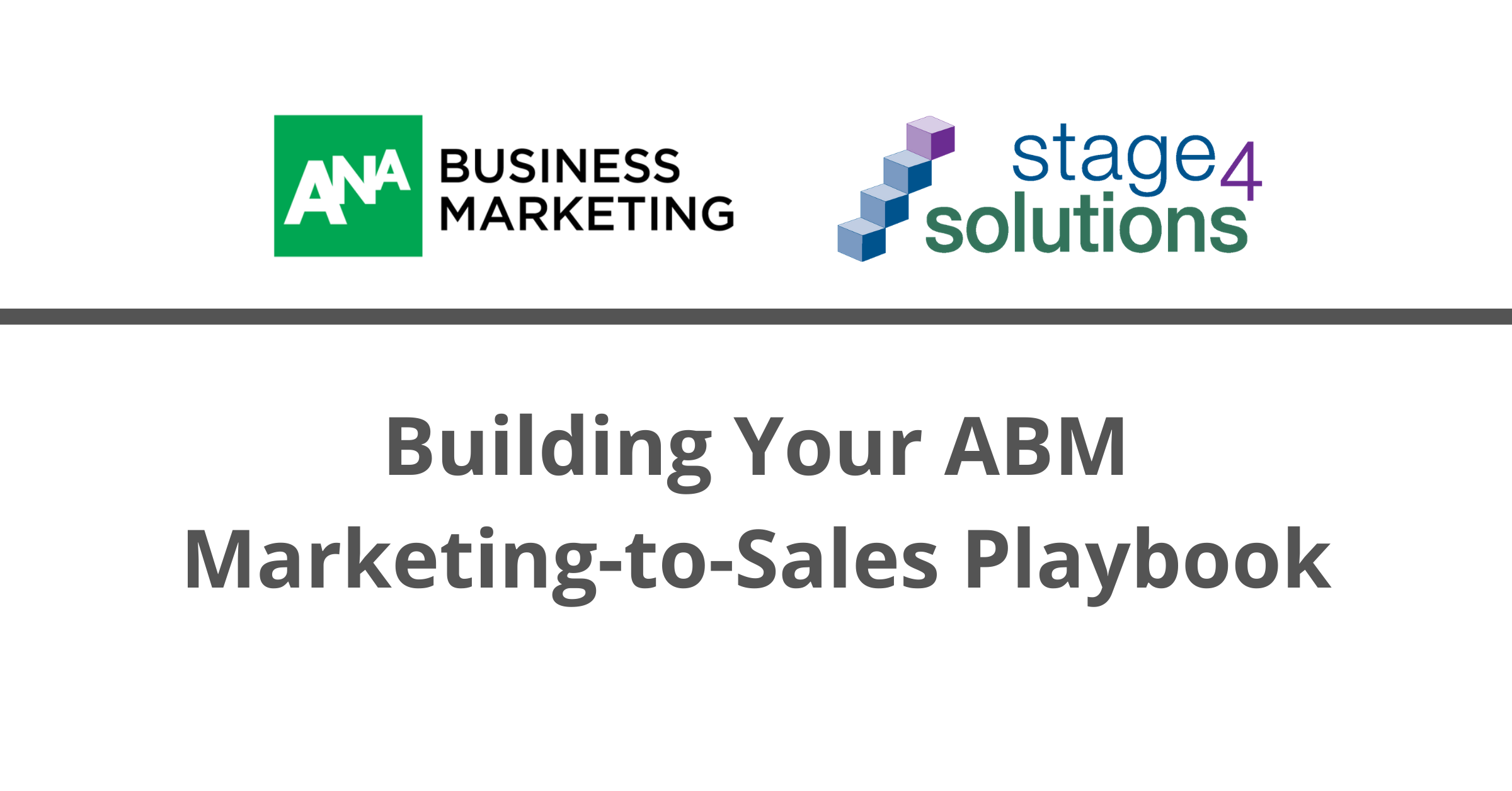 September 13, 2018
5:30 pm – 8:00 pm
Building Your ABM Marketing-to-Sales Playbook Using "Meeting Maker" Campaigns to Deliver Highly Qualified Leads to Sales
Come join us for an exciting presentation to learn more about dimensional tactics to further your ABM plans. Here're some key takeaways you can expect from attending this event:
How to decide on a fantastic offer
What multi-touch strategies to deploy and in what order
Why dimensional direct mail is ABM's new secret weapon
The role of telemarketing in the multi-touch methodology
Extensive case studies with results and live samples
Speaker:
Laurie Beasley
Co-founder and President
Beasley Direct and Online Marketing, Inc
Laurie is the co-founder and president of Beasley Direct and Online Marketing, Inc. which provides services in inbound and outbound marketing including: content creation, email marketing, search engine optimization (SEO), social media marketing, pay-per-click (PPC) advertising, Amazon Marketing Services, website design, media planning/public relations, direct mail marketing, lead generation/nurture campaigns, marketing automation management, and database management for both B2B and B2C companies. Laurie serves as president and online marketing instructor for the Direct Marketing Association of Northern California.
To learn more about our upcoming and previous sessions, please visit the events page.