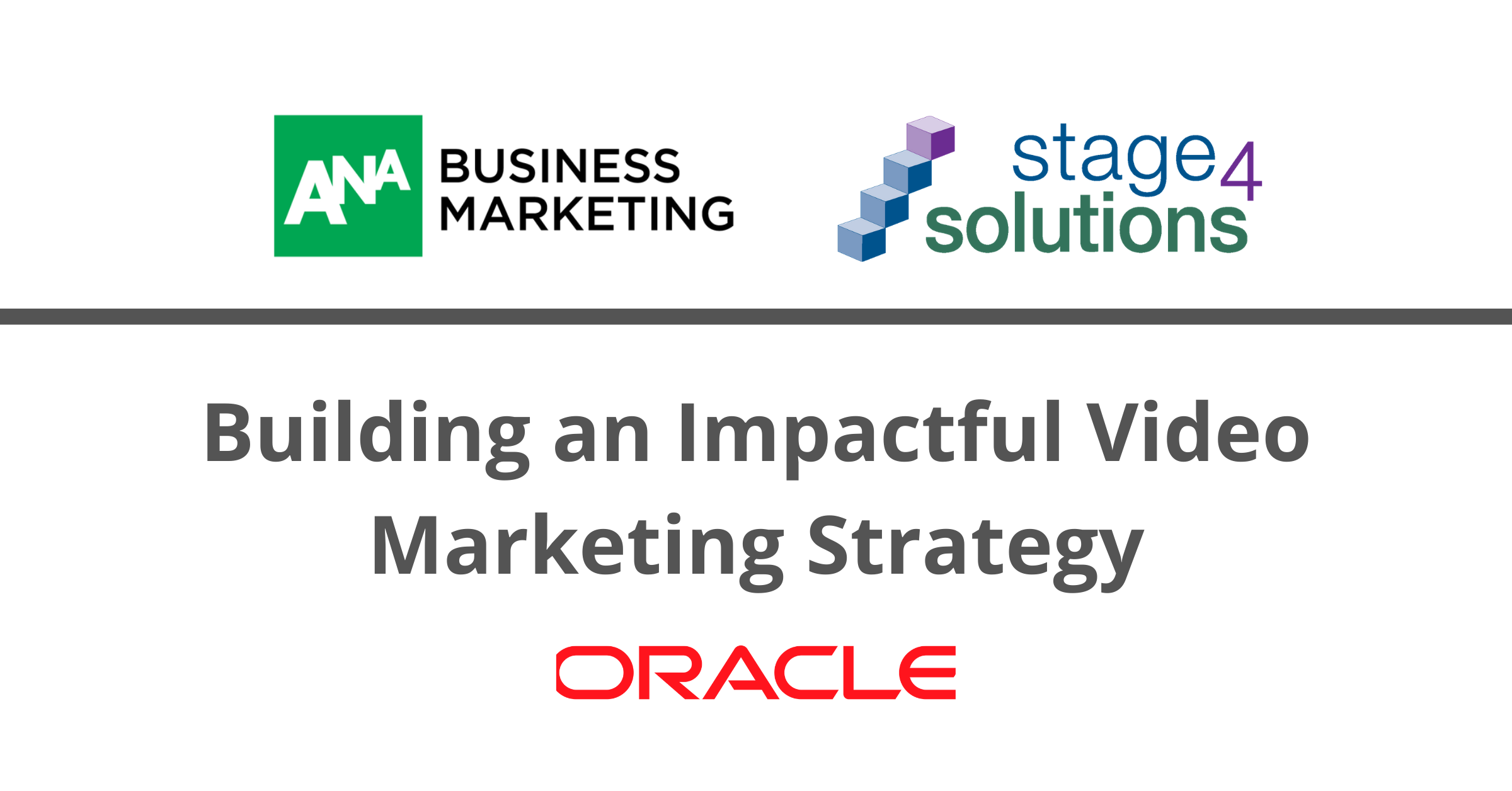 September 30, 2019
6:00 pm – 8:00 pm
Event Description
Join us for the next Business Marketing Association evening event on Monday, September 30, 2019 from 6 pm – 8 pm at the Savvy Cellar Wine Bar and Wine Shop, 750 W. Evelyn Ave, Mountain View, CA, sponsored by Stage 4 Solutions. The topic of this event is Building an Impactful Video Marketing Strategy.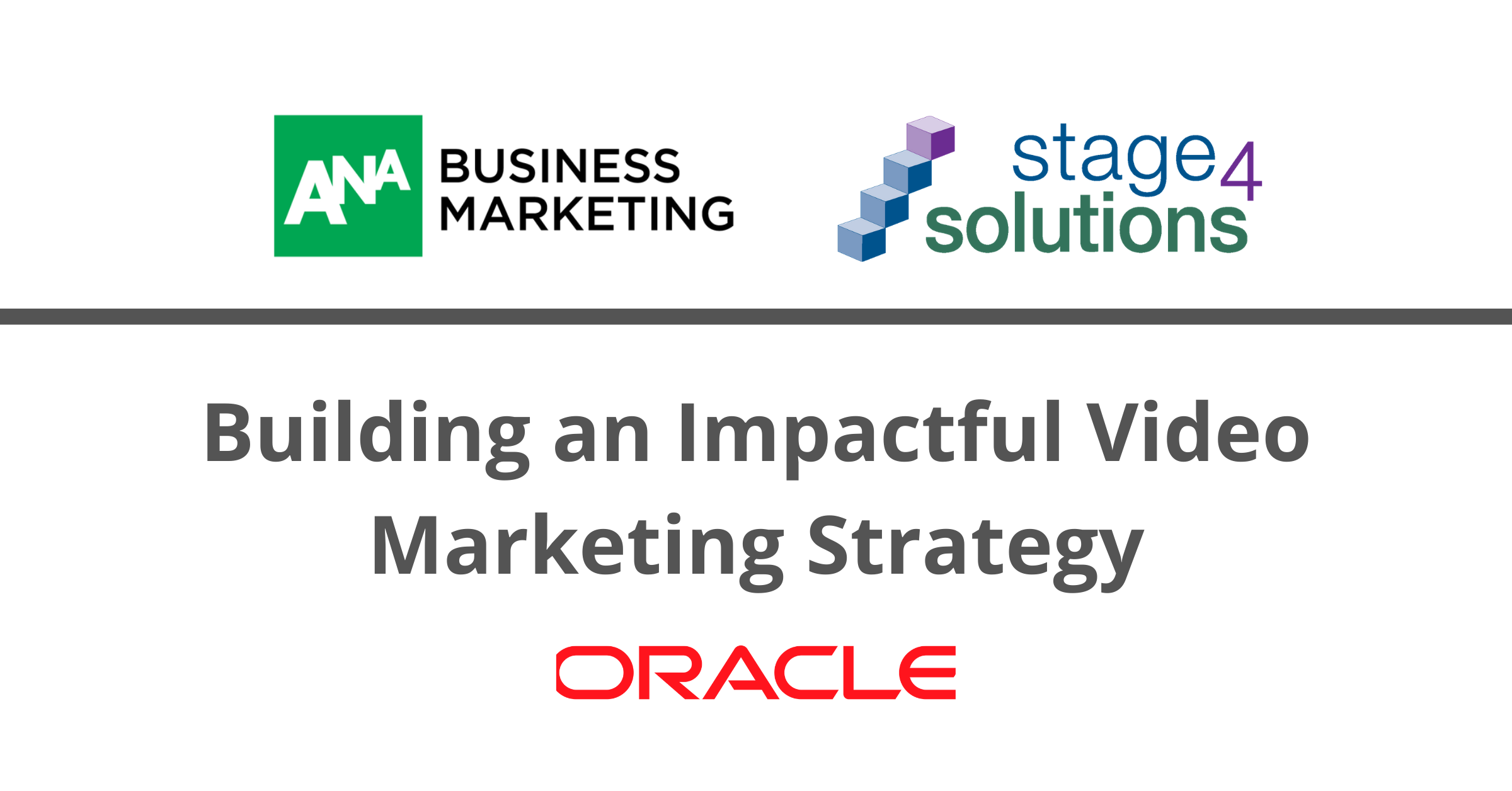 Building an Impactful Video Marketing Strategy
Video has become an increasingly dominant piece of the marketing mix. In fact, research from Google found that "70% of B2B buyers and researchers are watching videos throughout the buyer's journey". Our speaker and his team at Oracle set out to define a cohesive, strategic approach to maximizing the effectiveness of video at every part of the buyer's journey.
What you'll learn in this session:
4 key steps for building a video strategy
Tips for achieving consistent video quality across the organization
Pointers for selecting the optimal platforms for promotion and identifying success metrics
Speaker:
Eric Andrews, Vice President, Demand Operations, Cloud Infrastructure Group at Oracle
With over 20 years driving marketing transformation at IBM, Juniper Networks and now Oracle, Eric will share his experiences and guide the discussion on how to navigate through the sea of new technologies.