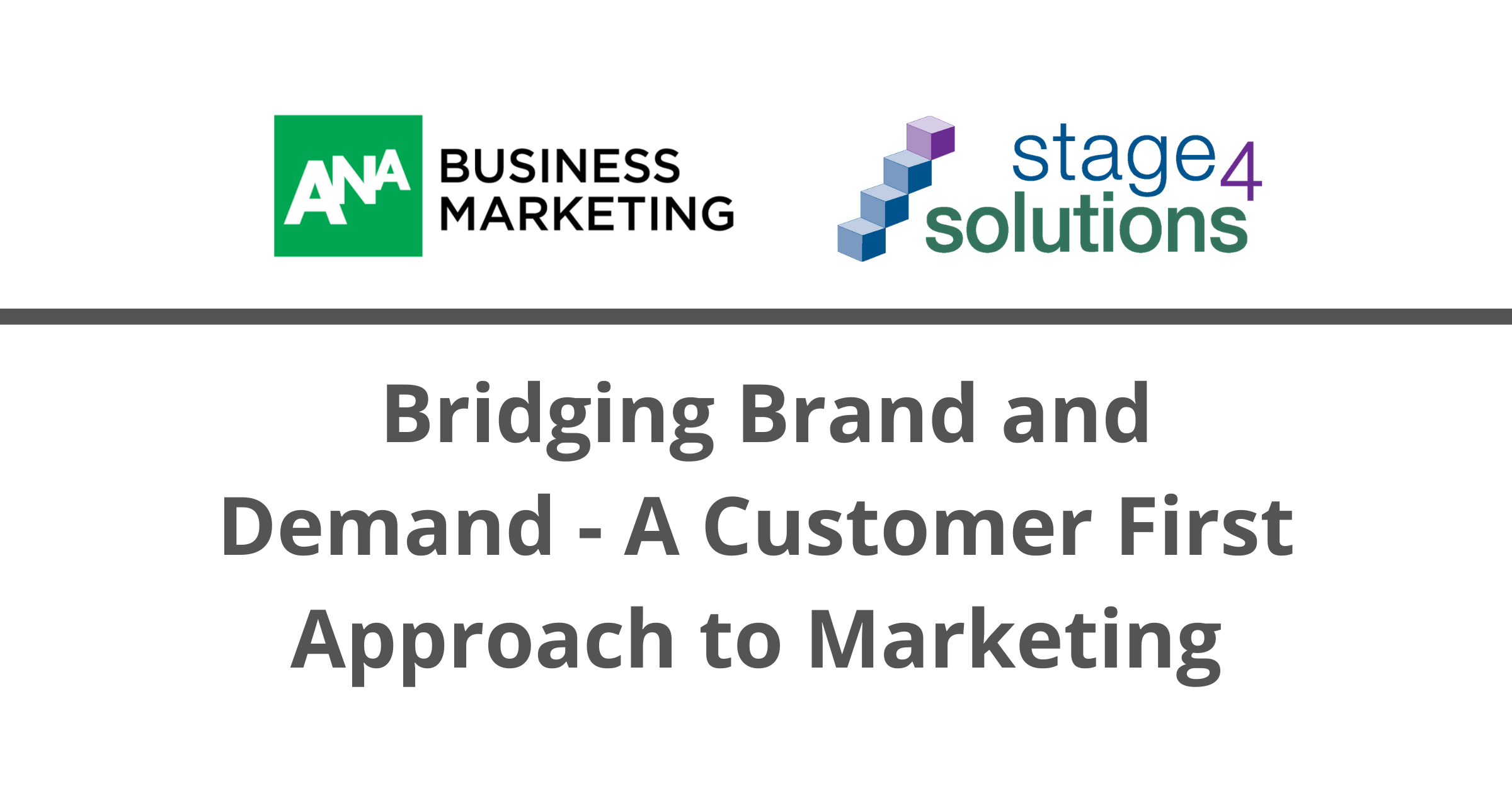 September 12, 2017
5:30 pm - 8:00 pm
Event Description
Join us for the next Business Marketing Association evening event on Tuesday, 9/12/2017 (5:30pm to 8:00pm PST) at Hewlett Packard Enterprise, 3000 Hanover St, Palo Alto, CA, sponsored by Stage 4 Solutions.
Please use discount code "Stage4Solutions" for $10 off regular prices at time of registration.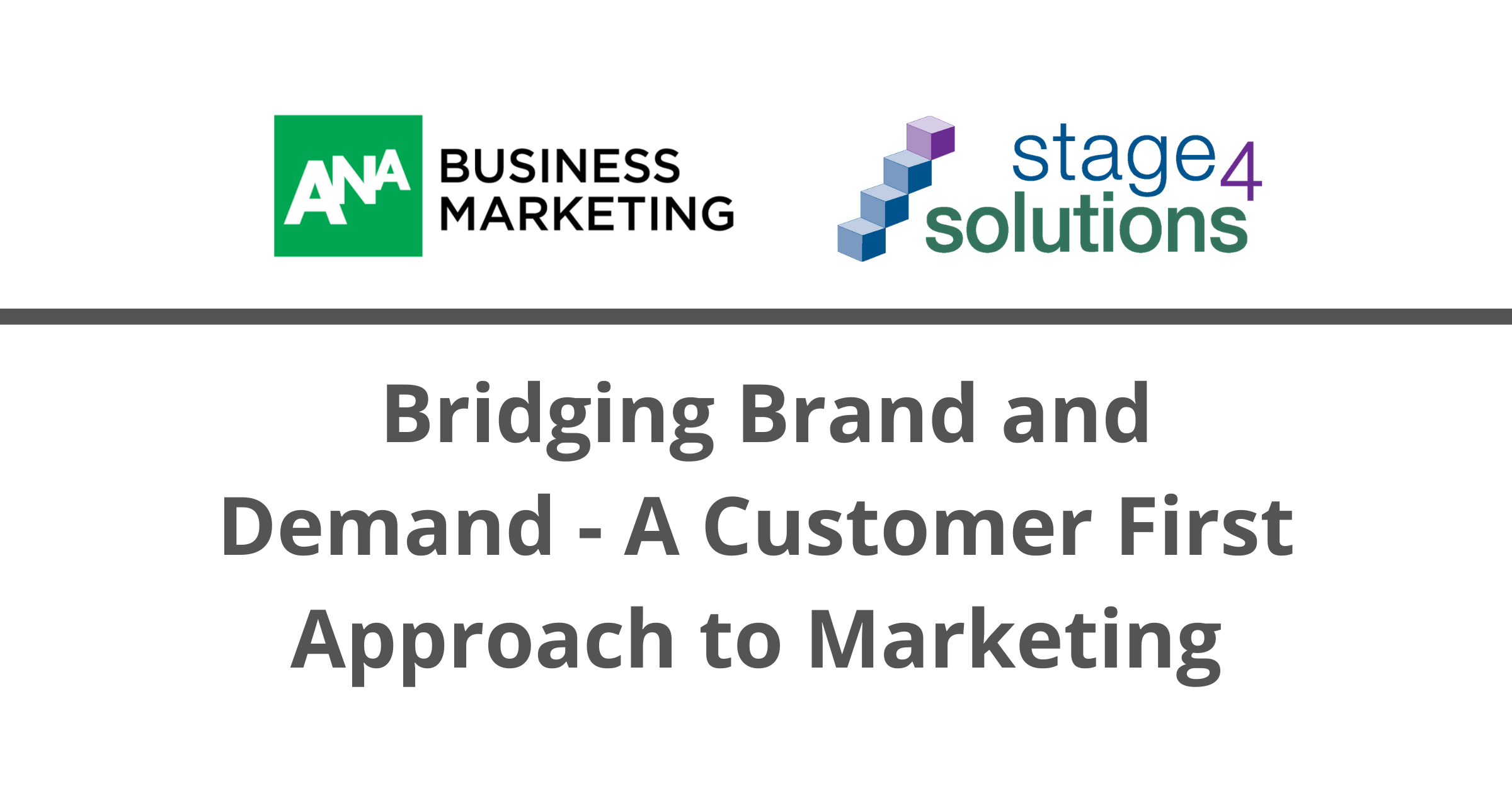 Bridging Brand and Demand – A Customer First Approach to Marketing
People don't experience content syndication, programmatic, or print ads, they experience your brand. Each channel drives a stronger brand experience when part of a unified brand communications strategy that is built around customers, not your organizational structure.
Join industry veterans, Sabrina Galati and AJ Resnick, from Just Media as they discuss techniques on how to build more integrated marketing programs that eliminate friction at the point of purchase.
Speakers:
Sabrina Galati
SVP Media Director at Just Media
Sabrina is a digital industry leader with 19 years of experience in both B2C and B2B clients. Client roster ranges from Automotive, Retail, CPG, Casual Dining, Telecommunications and Technology Planning. Prior to Just Media, she has held positions at several companies including DWA, gyro, Moxie, and Studiocom. Sabrina specializes in creative out-of-the box planning concepts for clients and focuses on driving business results for many of her clients. Sabrina holds a degree in Communications from San Francisco State University and a graduate degree in Business Administration from Saint Mary's College of California.
AJ Resnick
Head of Connected Experience at Just Media
AJ has over 12 years of experience helping brands transform by adopting a more data-driven approach to marketing. He combines data and technology with design and psychological principles to create more purpose-drive approaches to understanding and engaging the customer. AJ has experience driving change across Fortune 100 companies and growing emerging brands in the B2B, CPG, Education, Finance, and Healthcare categories. His experience prior to Just Media includes positions at PillPack, DWA, and Starcom Medivest Group. AJ holds a degree in Psychology from New School University.
To learn more about our upcoming and previous sessions, please visit the events page.