Serving Clients: Expansion to Northeast!
November 21, 2019
Posted by:

Niti Agrawal

Category:

News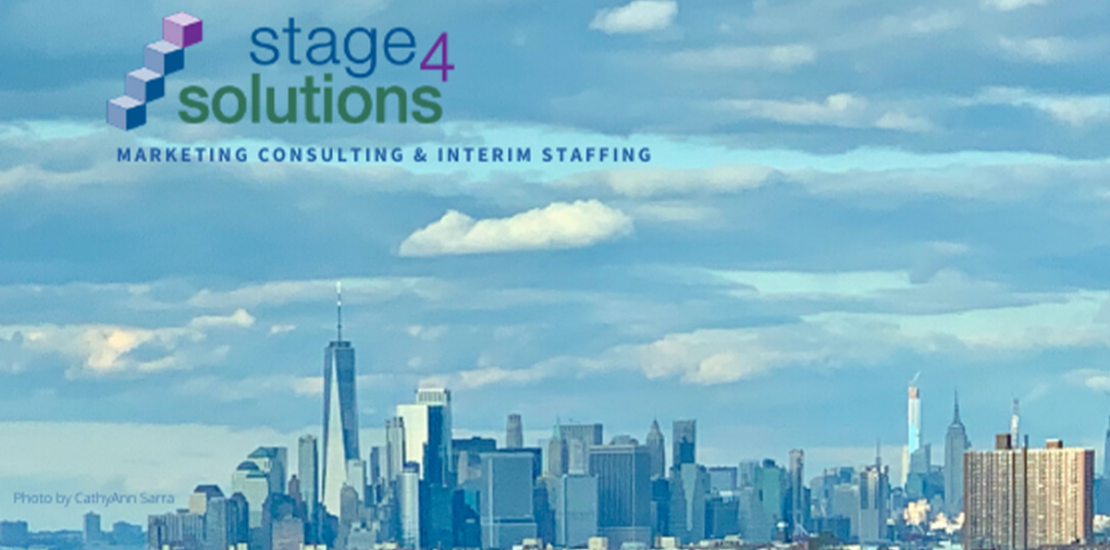 2019 has been a great year at Stage 4 Solutions! We have started relationships with leading new clients – HPE, VMware, Neo4j, Weka.io, SiFive – as well as continued to work with long term clients – Salesforce, AWS, NetApp, Western Digital, Poly, Datera, Centrify, and others. Our clients value the flexibility and agility that our on-demand marketing services provide across their marketing organizations. With ever-increasing demands on marketing to be ROI leaders and revenue generators, gaps in teams are no longer acceptable.
I am happy to share that, in order to serve our national clients, we have opened an office in New Jersey to have local support for East Coast based clients. We also will be expanding services to new verticals of financial services, pharma, and insurance.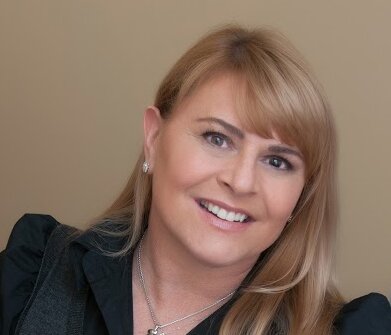 We are excited to introduce CathyAnn Sarra, Vice President of Professional Services, who has joined us to lead our East Coast operations and provide leadership across the company. CathyAnn is a creative, strategic, marketing executive with years of experience providing client relationship management, partner management, business development, and people management. She provides strategic counsel to key leaders as they create market traction. I am thrilled that CathyAnn joined our team! 
Since our founding in 2001, our goal has been to be a valued partner to clients to help them in achieving their business and marketing objectives. Now, with our Silicon Valley office, and East Coast office, and employees in North Carolina, New Hampshire, Texas and Illinois we can be an even stronger partner to our expanding base of clients.
As we move towards the Thanksgiving holiday, I always take a pause to remember all for which I am thankful – my family, my friends, the amazing Stage 4 Solutions' team, and you, our clients who put trust in us to solve critical needs to achieve your goals. For that, we are extremely grateful – the fact you have placed your confidence with Stage 4 Solutions means the world to us.
We are so grateful for the success of Stage 4 Solutions, which would not be possible without you! Thank you!
Wishing you a very Happy Thanksgiving!
Niti